One-stop shop for all the Elearning elements you need.
Vectors, icons, music, Elearning templates at great prices
ELearning templates, icons, music for your projects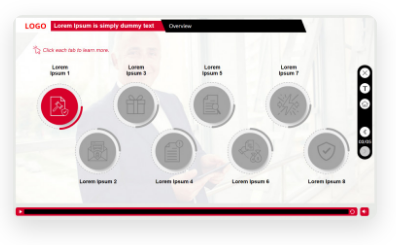 Elearning Templates
Create modern designs with a professional finish - the quick and easy way!
Use eLearning Market templates that do all the hard work so YOU deliver outstanding projects – every time!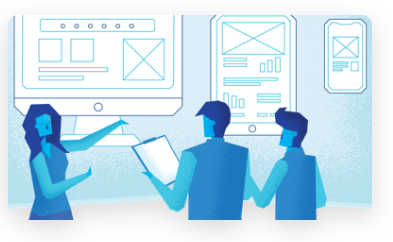 Vectors
Looking for the perfect background to complete your project? Can't find an icon that conveys exactly what you want to say? eLearning Market is your one stop shop for fresh and affordable options in vector backgrounds, clip art, icons, and illustrations in scalable EPS format. Let your picture speak when words are just not enough!
Amazing artifacts at unbelievable prices
What's special about Elearning.market?
This site is put together keeping in mind specific needs of Elearning domain.
You will get templates, images, videos, and music that caters to requirements of Elearning projects – but not just restricted to it.

The wide variety of available images, videos, and music – makes it equally suitable for creative assignments across domains - be it an advertisement, Insta story, a website, blog, short film, or a video – we have it all!
Login
Are you a photographer? Upload your photos here to contribute.